Does the company have the right to change the workplace of employees?
There have been many conflicts related to the location of the work. Even, many workers have had to quit their jobs because businesses changed their workplace. Does the law allow companies to do this?
1. Workers are allowed to work under labor contracts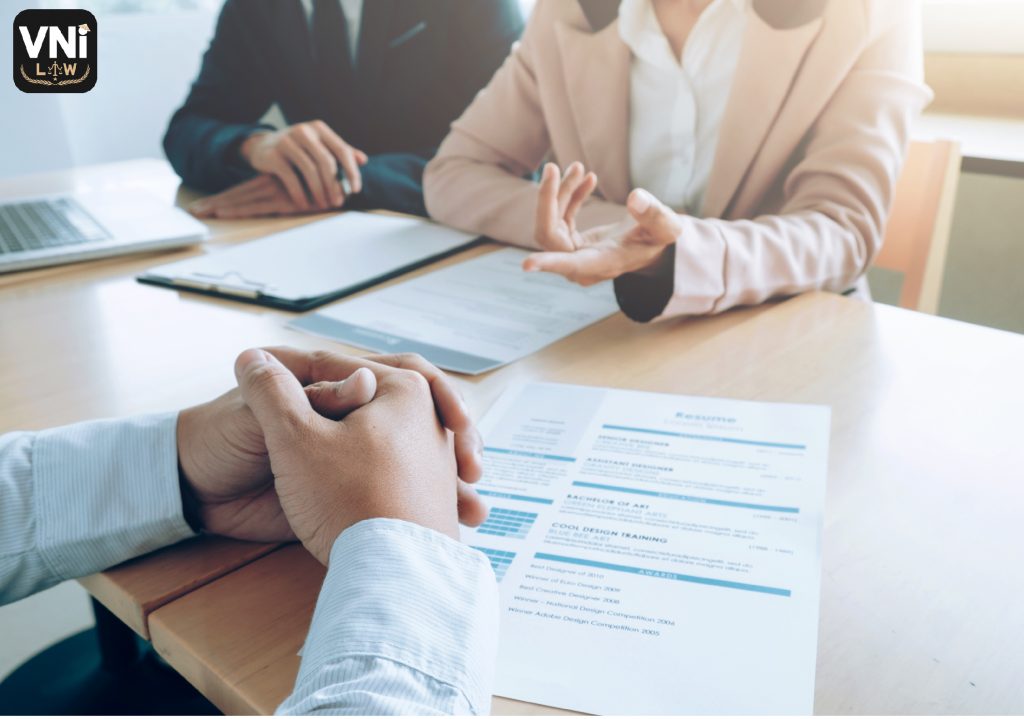 According to Article 23 of the 2012 Labor Code, one of the mandatory contents of a labor contract is a place to work.
More specifically, according to Clause 3, Article 4 of Decree No. 05, in 2015, the employment contract must specify the scope and location for the employee to do the agreed work. In the case of working in many different places, the agreement must clearly state the central areas.
However, during the work process, employees do not only work in one place based on the original employment contract or agreement, and they may be transferred to another location.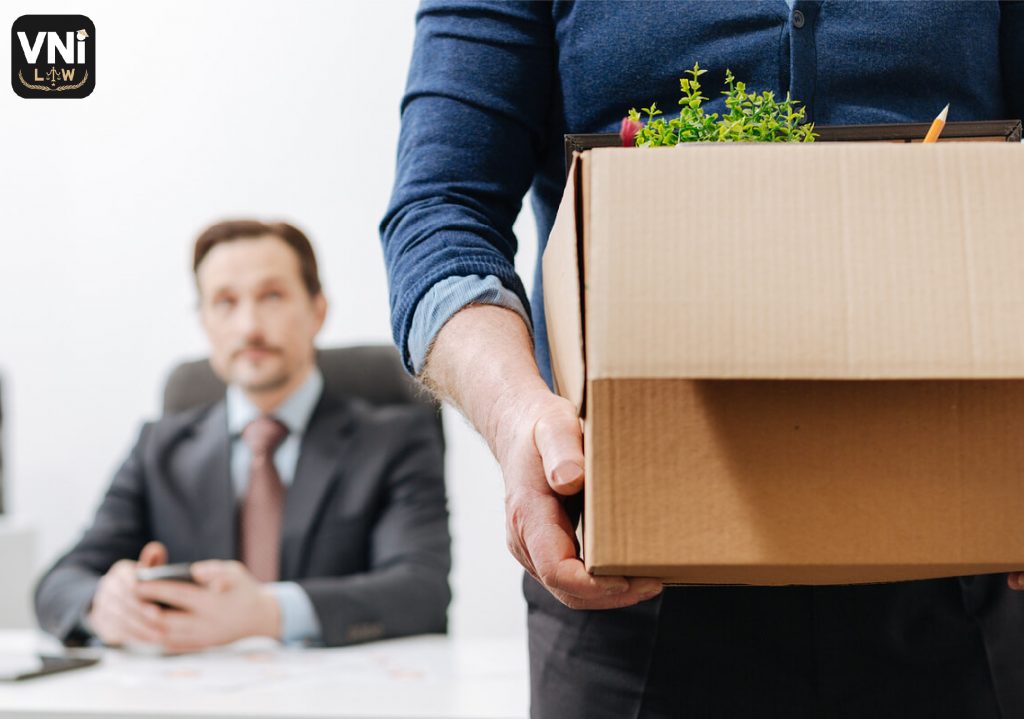 In this case, the enterprise must notify the employee at least three (03) working days in advance of changing the workplace.
If the employee agrees, the two parties will amend and supplement the contract by signing an appendix of the agreement or signing a new labor contract.
In case the employee disagrees and cannot reach an agreement on the amendment and supplement of the contract content, the enterprise must continue to perform the signed contract.
And so, businesses are only allowed to change the working place in the original labor contract with the consent of the employee.
2. Enterprises will be fined for forcing employees to work at other locations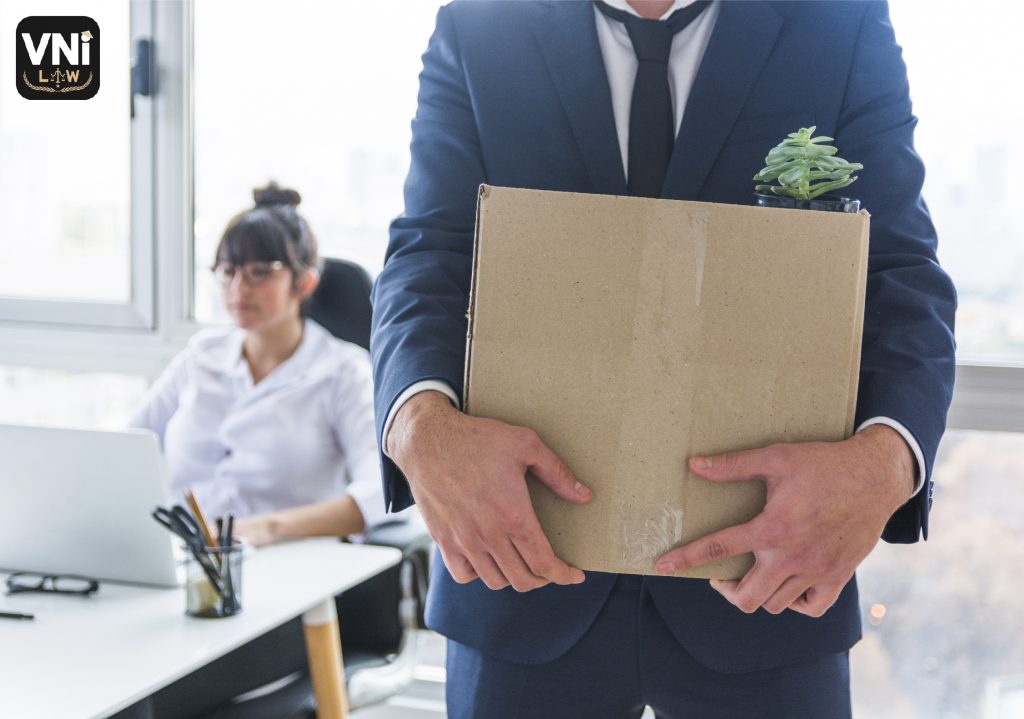 The law only allows enterprises to temporarily transfer workers to do a different job than the labor contract. Therefore, if the enterprise forces workers to work at a different place than the original labor contract or agreement, it will be fined.
In this case, according to Clause 2, Article 7 of the Government's Decree 95 in 2013, employers are fined from three to seven million VND.
Besides, to protect their rights, workers may appeal the decision to transfer or change their working place to the legal representative of the enterprise. Or they can make a complaint to the Chief Inspector of the Department of Labor, War Invalids, and Social Affairs where the enterprise is headquartered.
In case the enterprise still does not change its decision, the employee can sue in court for settlement.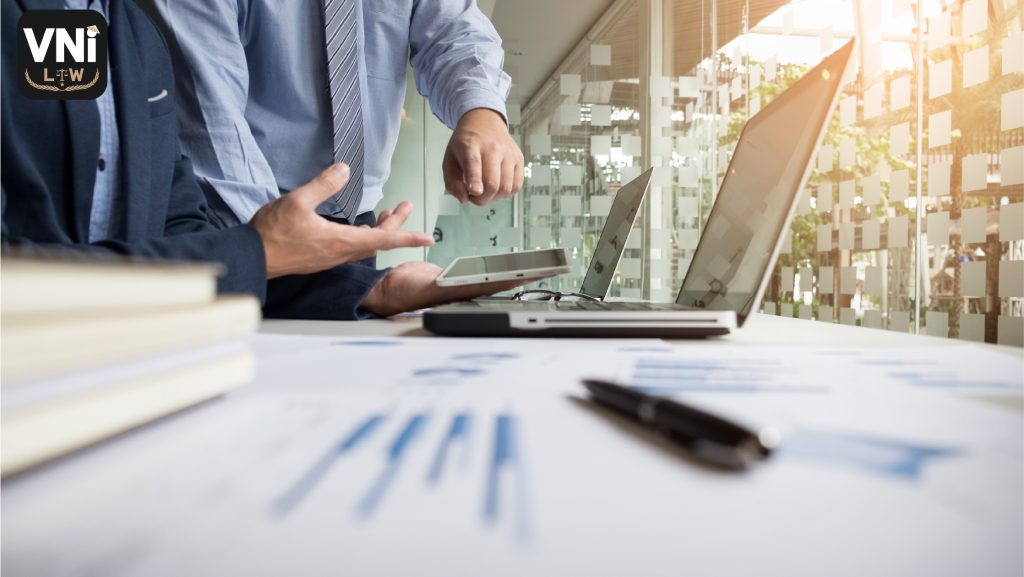 ** Contact us for detailed advice on the order and procedure for making a complaint
Also, according to Article 37 of the 2012 Labor Code, the employee may unilaterally terminate a labor contract by notifying the enterprise at least three (03) working days in advance.
At this time, the employee is still guaranteed all the benefits when unilaterally terminating the contract, such as getting back social insurance book, severance allowance, unemployment allowance if they meet the prescribed conditions.