Do you have to go through a probationary process when returning to your previous company?
Many workers choose to return to the old company to work after the "job-hopping" period. At this time, do they have to go through the probationary process again?
Usually, when a person comes back to "join" for his former company, there is no difference between the new and the old. It means that employees who have worked at the company must still go through the hiring process like other candidates.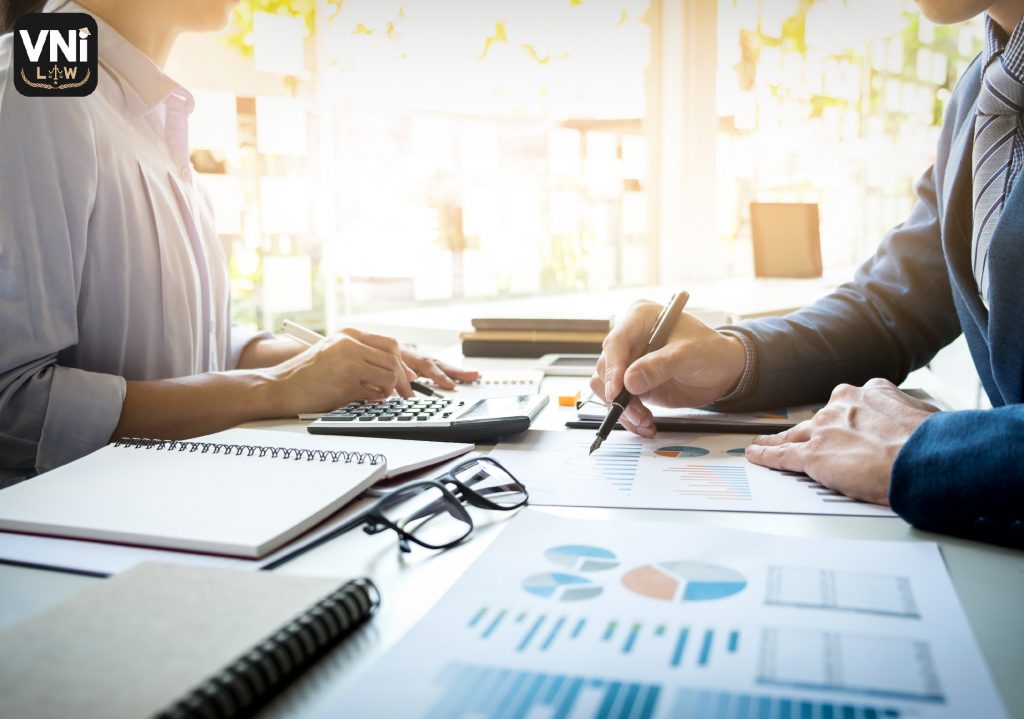 If the employees meet all the conditions and standards set out by the enterprise, they will be entitled to receive and sign a new labor contract. Then, the previous labor contract will not be valid anymore.
According to Article 26 of the 2012 Labor Code, businesses and workers can agree on their rights and obligations during the probationary period.
And in fact, it is scarce for businesses to have absolute confidence in employees when re-recruiting, despite doing the job they had done before, without going through a probationary process.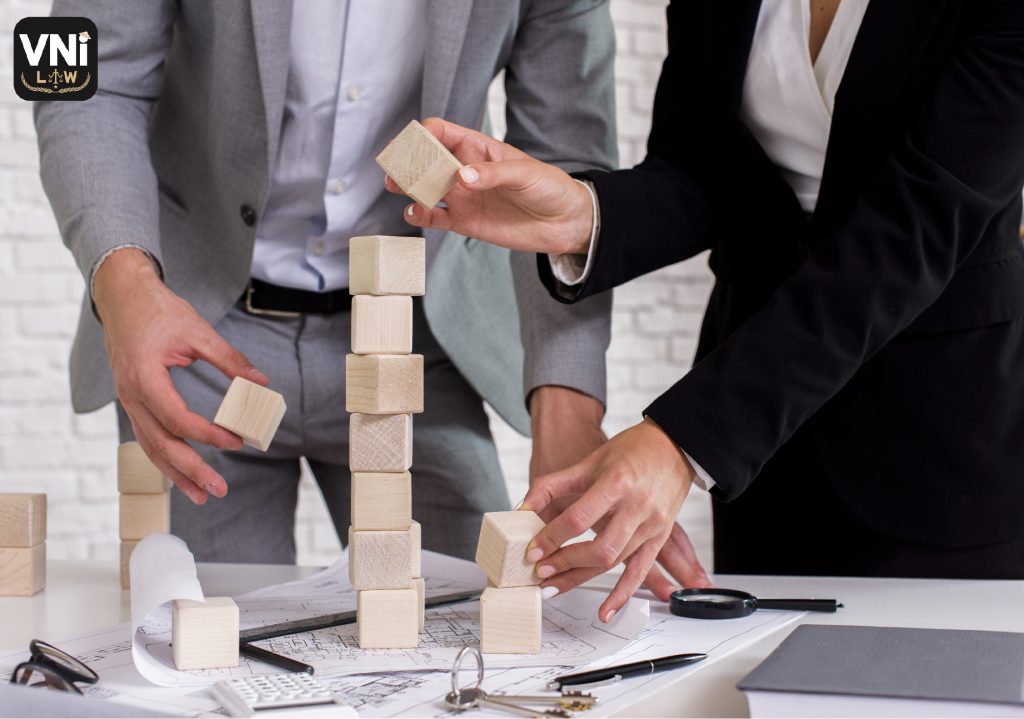 Depending on the nature and complexity of the job, the employee will have to do the following probation:
– No more than 60 working days if the job requires a college degree or higher;
– No more than 30 working days if the work requires an intermediate level, a technical worker, or a professional staff;
– No more than 06 working days for other jobs.
There is no need for probation with people working on a seasonal labor contract.
Thus, when returning to the old company to work, whether the employee has a probationary work will depend on the agreement between them and the business.
* All rights of employees during the probationary period are guaranteed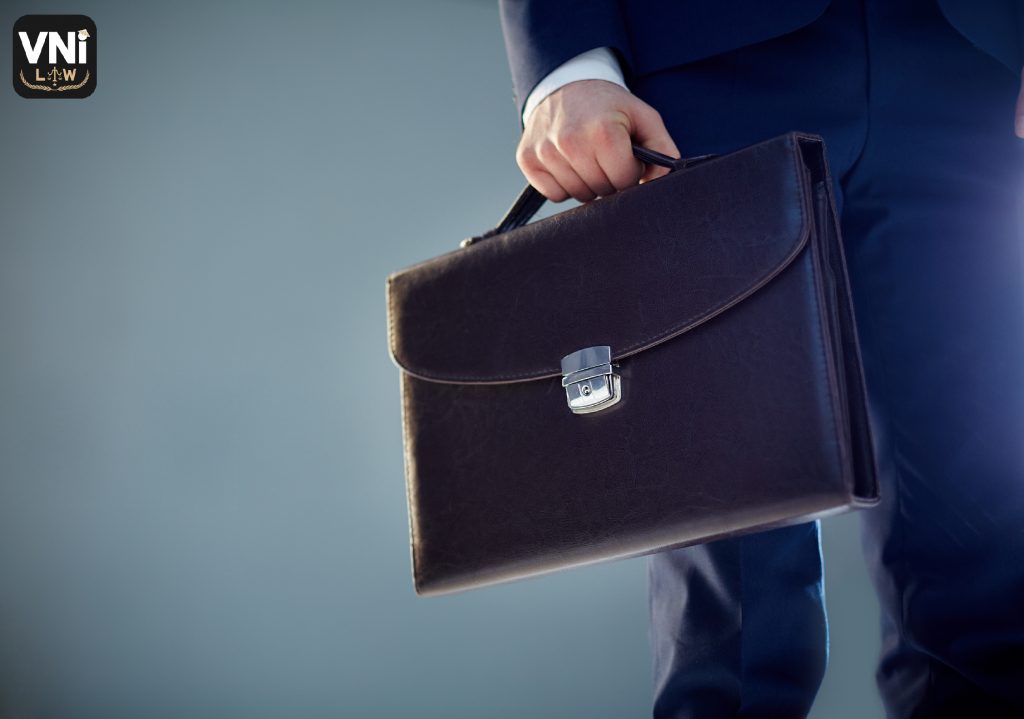 In case there is an agreement on probation, the enterprise and the employee can sign a probationary contract. In particular, the critical contents are about the benefits of employees such as probationary period, salary, time of payment, labor protection equipment, etc.
Based on that agreement, the probationary contract will accurately record the salary of the employee. However, this salary must be at least 85% of the official salary of that job (as defined in Article 28 of the 2012 Labor Code).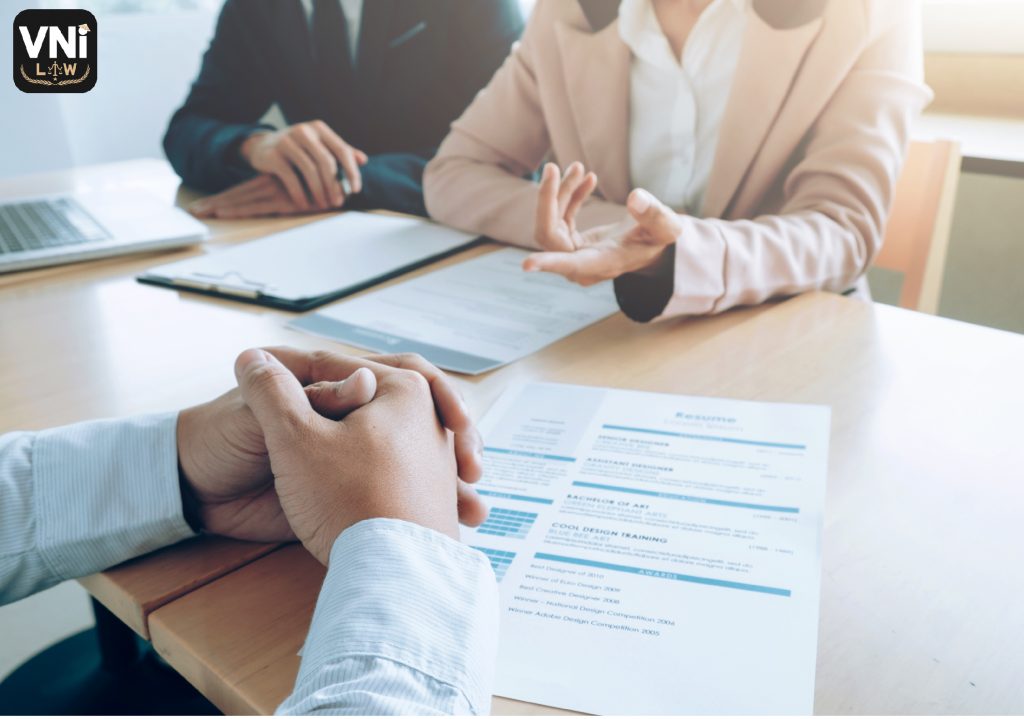 At the same time, when the probation period ends, and it meets the requirements, the employee will be allowed to sign a labor contract immediately.
Also, if the employee does not meet the requirements of the business or is not suitable for the working environment, they have the right to cancel the probation agreement (without prior notice and compensation).
If the employees are excellent (according to the previous assessment) and the business does not require probation, they will be officially signed a contract of employment right from the time of recruitment. They will enjoy all their benefits sooner than other workers in the same recruitment process.